Is There a Bag of
Cash
in Your Trunk?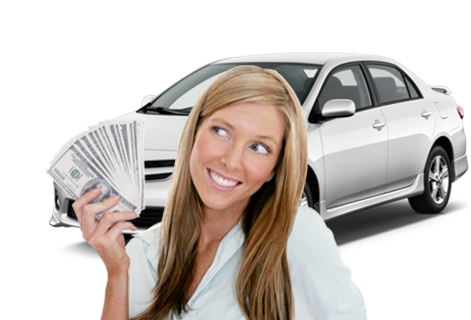 The best kept secret in the car world these days is that automotive dealers are hungry for used cars.

Why?  Because selling a used car if often more profitable for a dealer than selling a new one, and there continues to be a strong demand for used cars.

As the owner of a used car you are most likely in a positive equity situation. 
Imagine that!  Most of us with mortgages are upside down in our homes but we're right side up in our cars!

Even if you are still making payments you can take advantage of the need we have for used cars.

At the OC Auto Team, we have software we can run on your car to tell you how much equity you have.  If you visit Tustin Mazda or Huntington Beach Mazda we can do a quick appraisal and even pay off what you owe while you take that equity and get yourself into a brand new Mazda!
Buying a new Mazda from the OC Auto Team could mean you're going to save money by refinancing (the factory offers amazing financing discounts on new cars), and driving a newer, more fuel efficient car.  Is your current car giving you the kind of gas mileage the new ones are?

So give me a call or send an email today to set an appointment to use your equity!

Lynda Nelson, Director Customer Affairs
lnelson@ocautoteam.com 
714-273-5523 cellular
714-848-7739 office